Swipe to the left
TREND IMMERSION DAY SPRING/SUMMER 2021 FASHIONSNOOPS WORLD TOUR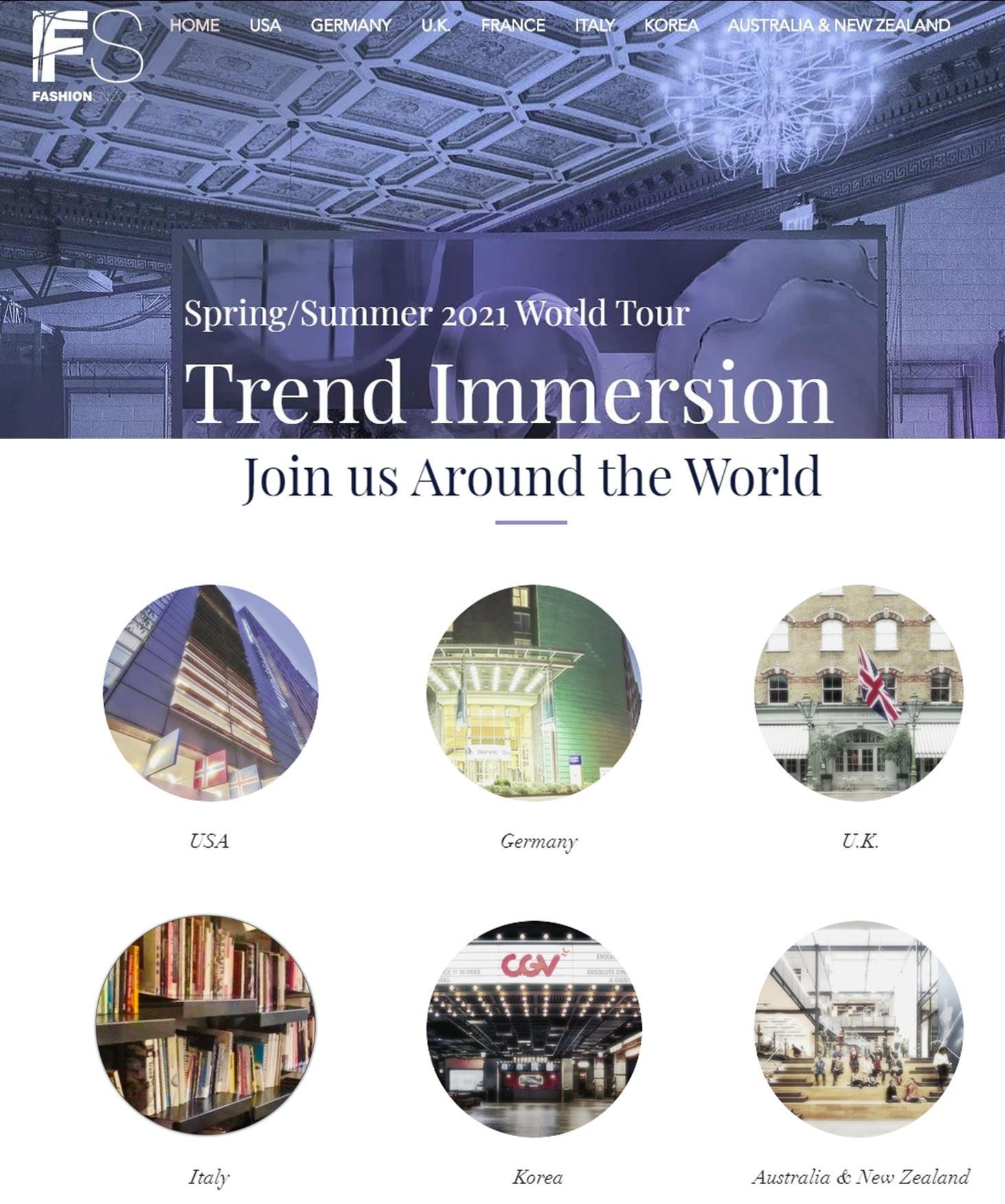 By Mede Mede
25 ottobre 2019
19700 Views
IN OUR CREATIVE COMMUNITY AS WE COME TOGETHER TO SHARE LEADING TREND INSIGHTS AND OPEN OUR MIND TO THE WORLD OF POSSIBILITIES.
Why You Should Attend
Inundated with information, where change is happening everywhere fast, we need clarity more than ever before. It is no longer business as usual and success is dependent not only in understanding what your customer needs but why they need it. Which is why we invite you to get outside of the office and immerse yourself in a full day of insight and inspiration as we cut through the clutter to identify the important cultural, consumer, product and color shifts that will impact your business over the next two years.
Who Should Attend:
designers, product developer, merchants, buyer, marketing, event planning, graphic designers, innovation managers, entrepreneurs, manufacturers
Key Markets We'll Address:
fashion, accessories, home, beauty, wellness, active, consumer goods